Forward thinkers, your home awaits. The Chamber of Commerce is happy to help you find the right community to operate your business in.
A highly educated, diverse workforce that's attracting new generations of thinkers
A dynamic network of businesses
Affordable, flexible and attractive real estate options
Excellent public schools, colleges and universities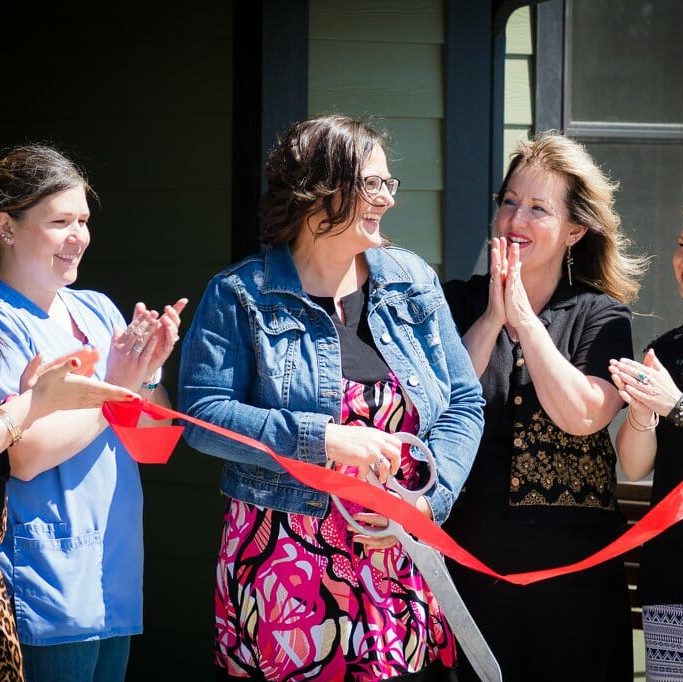 We work with you
The Oregon Frontier Chamber of Commerce is a catalyst for change and growth in the local economy.
The Chamber generates business opportunities & creates an environment for sustained prosperity, helping you to develop relationships with government, civic, cultural and educational organizations to further the needs and interests of the business community. We support events and programs benefiting the community and attracting tourism. Established in 1939, the Condon Chamber of Commerce is a private, non-profit,
member-driven organization comprised of businesses, community organizations, professionals and individuals dedicated to improving the economic, educational and cultural well-being of our communities.