During the 2022 short session, the Oregon legislature passed SB 1579, the Economic Equity Investment Act, to build economic stability, self-sufficiency, wealth building and economic equity among disadvantaged individuals, families, businesses, and communities in the state. The program was allocated $15 million and will distribute funding to organizations who will, in turn, implement programs and provide resources to eligible beneficiaries to address longstanding economic inequities in four key areas: ownership of land and property; entrepreneurship and business development; workforce; and intergenerational wealth building.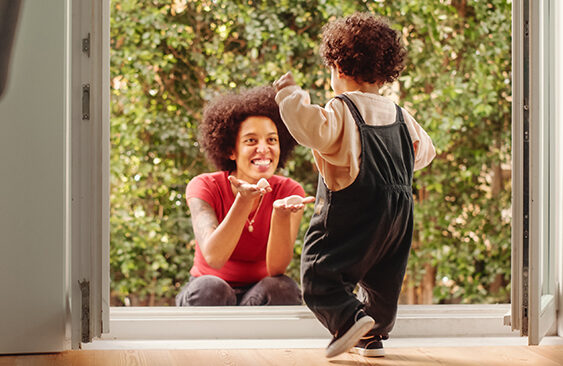 Who qualifies for EEI Programs?
EEIP beneficiaries consist of individuals, families, businesses, and communities whose future is at risk because of any combination of two or more of the following economic equity risk factors.
Economic Risk Factors Include:
Experience of discrimination because of race or ethnicity

Experience of discrimination due to English language proficiency

Experience of discrimination due to citizenship status

Residence or operation in a rural location
You will need to visit our partner organizations website to apply for resources –
utilize the below buttons for either English or Spanish. You will be redirected to our partner, 
Reinventing Rural, who will help you complete your application.
Please create an account and complete your application. Once you create an account, you will be able to apply for services. You are able to stop and start your application and it should not require more than 5 minutes.